What does it mean to become a member of Camden Shorinji Kempo? And why should you become one?
As a Camden Shorinji Kempo Member, you get first access to every event that we put on. You get to vote on our actions at our AGM and benefit from the huge discounts that we offer!
We run around 90 in-person classes and between 50 and 60 online classes a year. We sometimes take a little break around New Year (but not in 2022) and August. All our club instructors volunteer their time and occasionally when they are all away we have an array of amazing guest instructors from across London.
Since starting the club, we've: run a full-day seminar (where we learned to use long staffs or shakajos), been featured onscreen at Piccadilly Circus, hosted a Halloween Special class (complete with Zombie outfits) and organised a gender-neutral tournament (taikai).
A Camden membership also gives you exclusive access to our original literature, videos and the Kempo content that we produce. We also discount the price of our merchandise.
Our members are the reason that Camden Shorinji Kempo keeps going! Your membership fees pay for our exciting events, courses, zoom and room hire.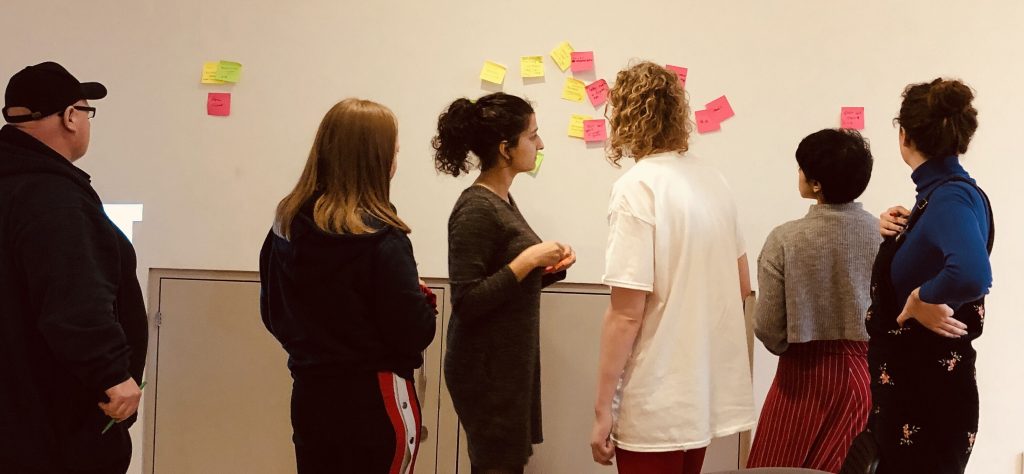 Membership fees
Find the kind of membership that works for you! You can be an annual, half-yearly or quarterly member,
If you are new you can try our classes for a month – make sure that you try out a class with us.

Any questions email camden@bskf.org.
We can't wait for you to be part of our community.
| 2023 | Price | Discounted | Club Voting | Discounts |
| --- | --- | --- | --- | --- |
| Year | £315 | £225 | Yes | Yes |
| Half Year | £165 | £112 | Yes | Yes |
| 3 Months | £86 | £59 | Yes | Yes |
| 1 Month | £30 | £20 | Yes | No |
| Single Session | £10 | £3.50 | No | No |
| First Month | £14 | £10 | No | No |
If you would like to grade and get your black belt (you can do it), or even if you don't, you will also need to buy BSKF Insurance – Read more.