Camden Shorinji Kempo is primarily funded by our membership fees. We are very grateful to our members for their continued investment in our community!
We are also very lucky to be supported by our amazing external funders. They provide us with the resources we need to grow and develop Camden Shorinji Kempo. We're a small club with big ambitions! If you're interested in getting involved with our work: please email us here.
We are thrilled to have been awarded the Stronger Communities grant from the Mayor of London!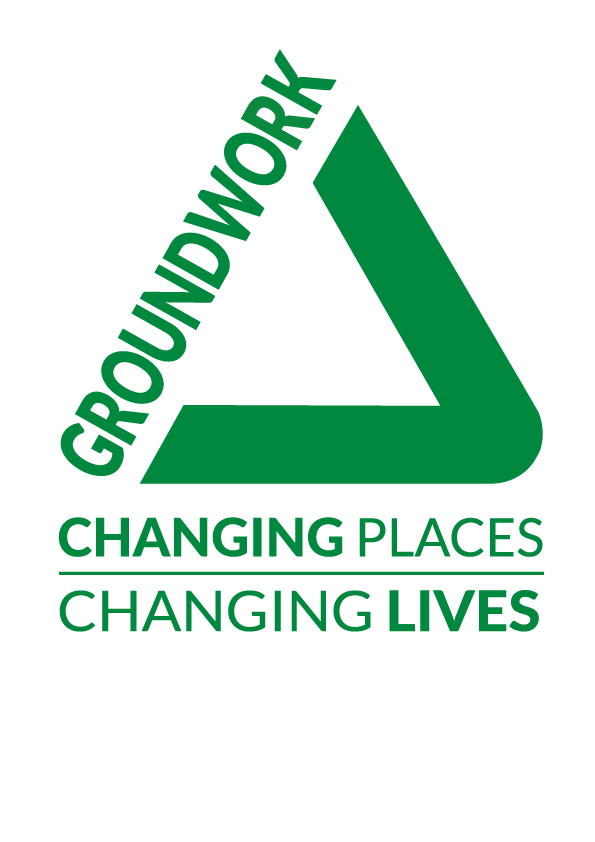 Stronger Communities was launched in July 2019 as part of the Mayor's community sport investment programme, Sport Unites. This final round of Stronger Communities funding supports projects that use sport and physical activity to address increased levels of loneliness and social isolation that have spiked during COVID-19 due to prolonged lockdown and social distancing measures. Our projects takes places between November 2020 and February 2021. Kicking of with Halloween party and continuing with Online Classes and fingers crossed in person classes when lockdown eases and rounding out with our big Seminar. Ensuring that each of us stay connected in person and when not possible online during these difficult times.
Leadership Course funded by Camden Giving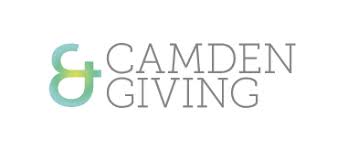 Camden Giving is an amazing organisation that helps the people who live and work in Camden to overcome inequality. With their help, we delivered a Leadership Development Programme for women and LGBTQ+ in the Camden just after lockdown eased in Sep 2020.
This self contained course teaches people ways to improve their mental and physical health, foster confidence and learn essential leadership skills that they can take out of the dojo and into their lives.
Thanks to the funding from Camden Giving, we were also able to research and write a report on women and LGBTQ+ people's response to leadership in Shorinji Kempo. You can explore our findings here:
We're supported by Boudavida – a clothing brand with a difference!
Boudavida is a sports and activewear company that gives back to women's sports.
We're delighted to announce that we have been selected to be part of their Boudavida Beneficiary Scheme! Every six months the Boudavida team chooses three beneficiaries and donates 5% of clothing sales to them.
Thanks to Boudavida, we can continue with our exciting plans to introduce more women to Shorinji Kempo!