Each year we try and attend as many seminars as we can. Our aim is to be the largest club in attendance. To make it affordable we provide lots and lots of discounts to members. And our paid Club Administrator and committee organise any shared travel arrangements making the whole experience stress free.
By bringing together a wide range of instructors, seminars are a great way to improve your training. Our seminars also include socials, parties and formal dinners which is a great way to make and strengthen our friendships in the community. Seminars are held all over the world including here in Camden.
Our Seminars
To celebrate our birthday we hold an traditional opening ceremony and wrap up the whole thing in a seminar. We are often privileged enough to have our highest ranked Sensei's in attendance. Sensei Kavita gets to wear her black robes and it is all very spectacular. To recover we always find a great place for refreshments afterwards. More details and tickets..
In addition the Club aims to run a seminar on behalf of our Federation every few years. It takes that long to recover. For example we are still recovering after we ran the 2022 Taikai (Tournament) which was shortlisted by Out For Sport for an award.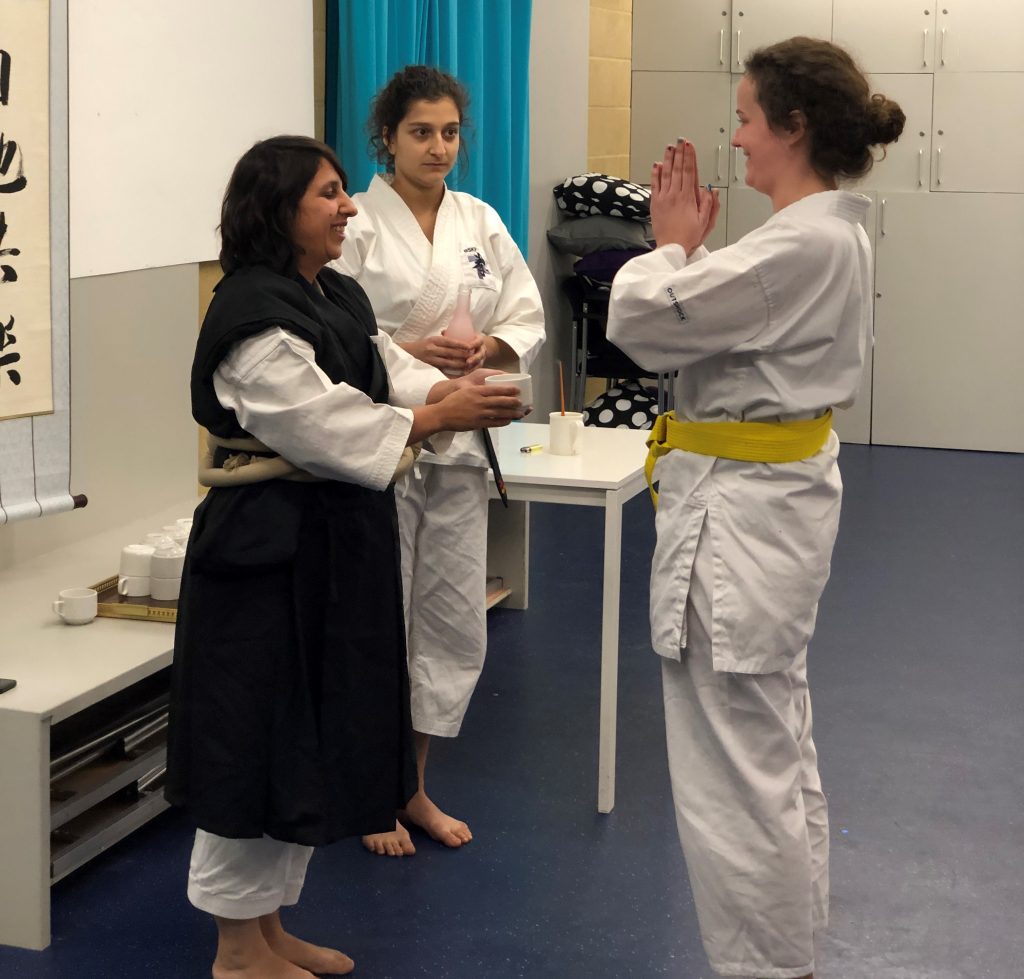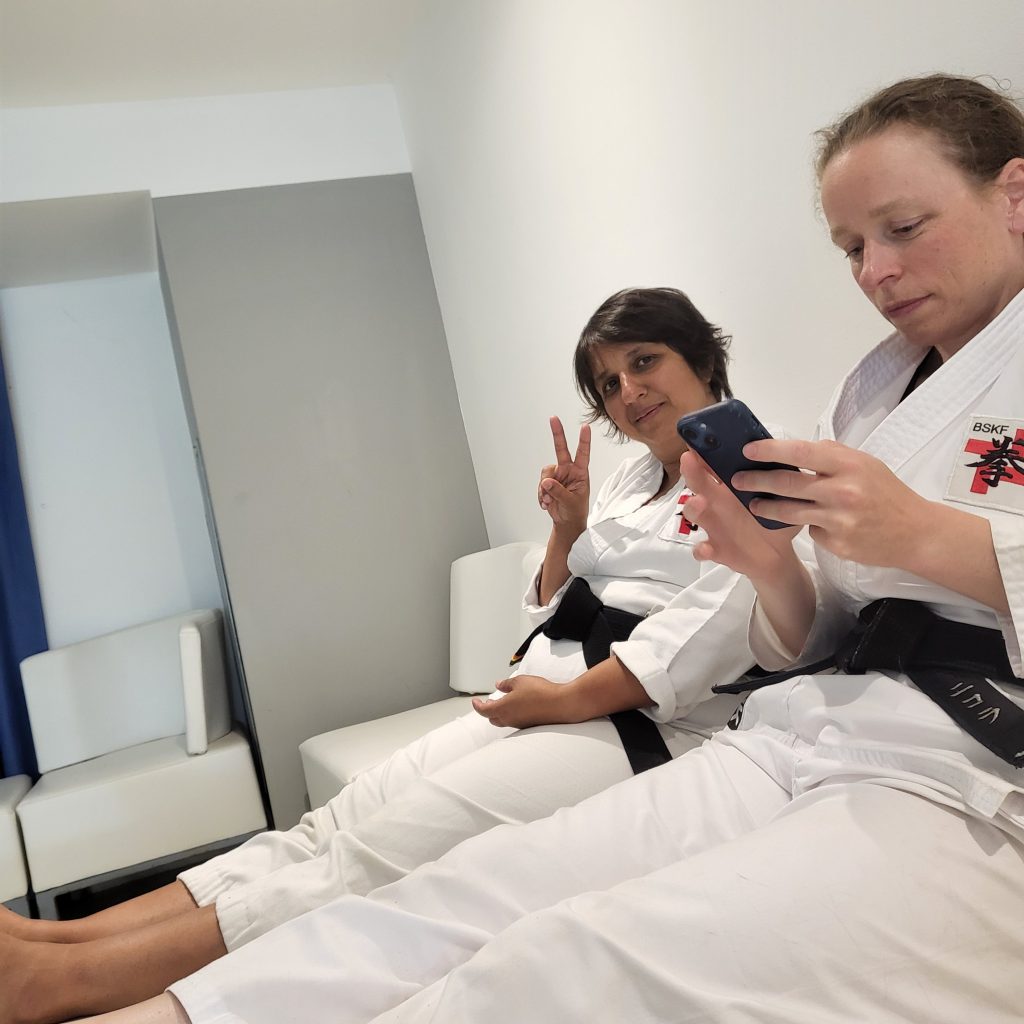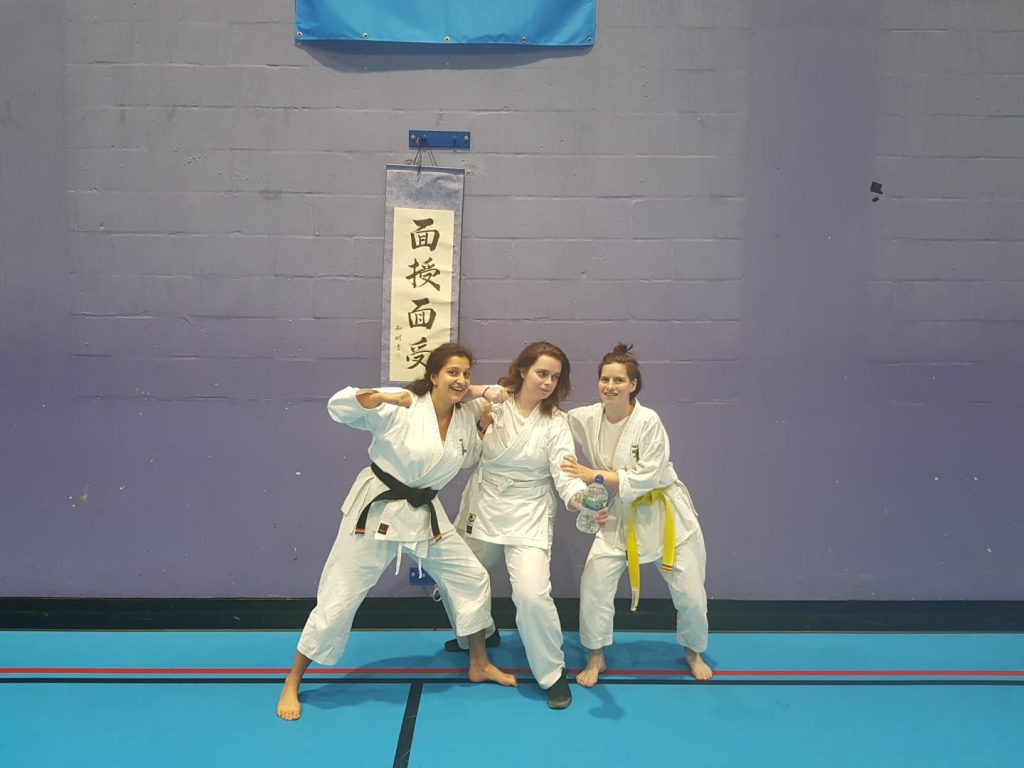 Our Instructors also attend the week long Busan Academy held on the first week of October each year.
BSKF Seminars
Our Federation holds a Spring and Summer weekend long seminar each year. Alongside these there are several half and full day seminars. Clubs from across the UK run each event bringing their unique brand of kempo and local delights. Check out the BSKF events schedule..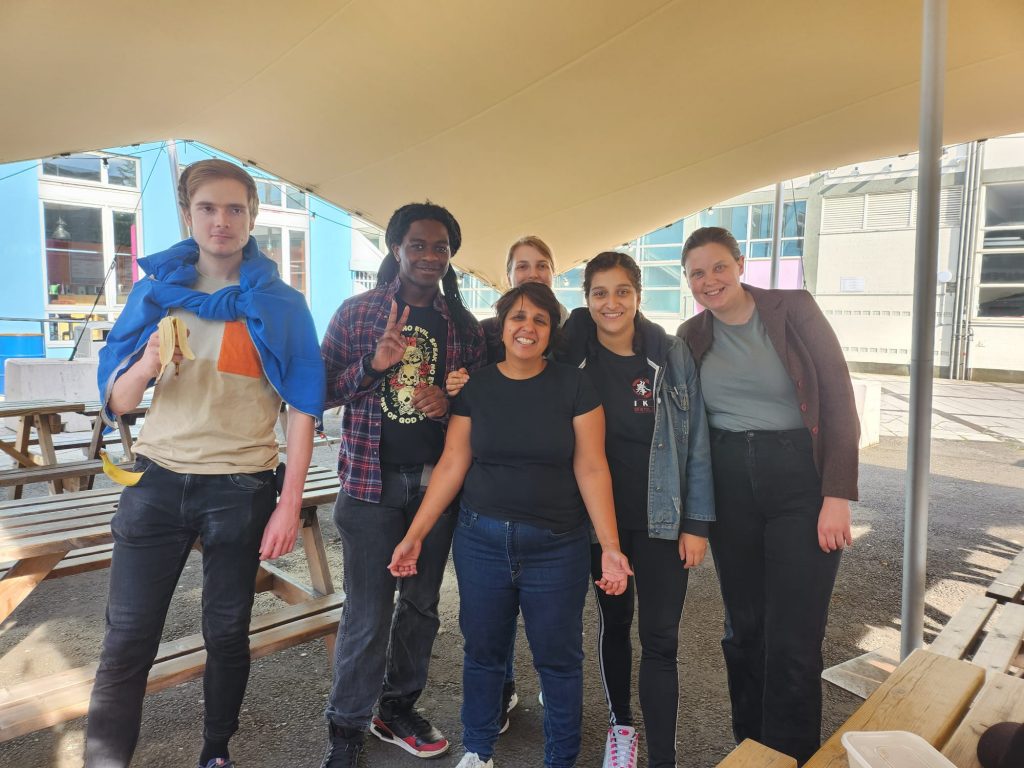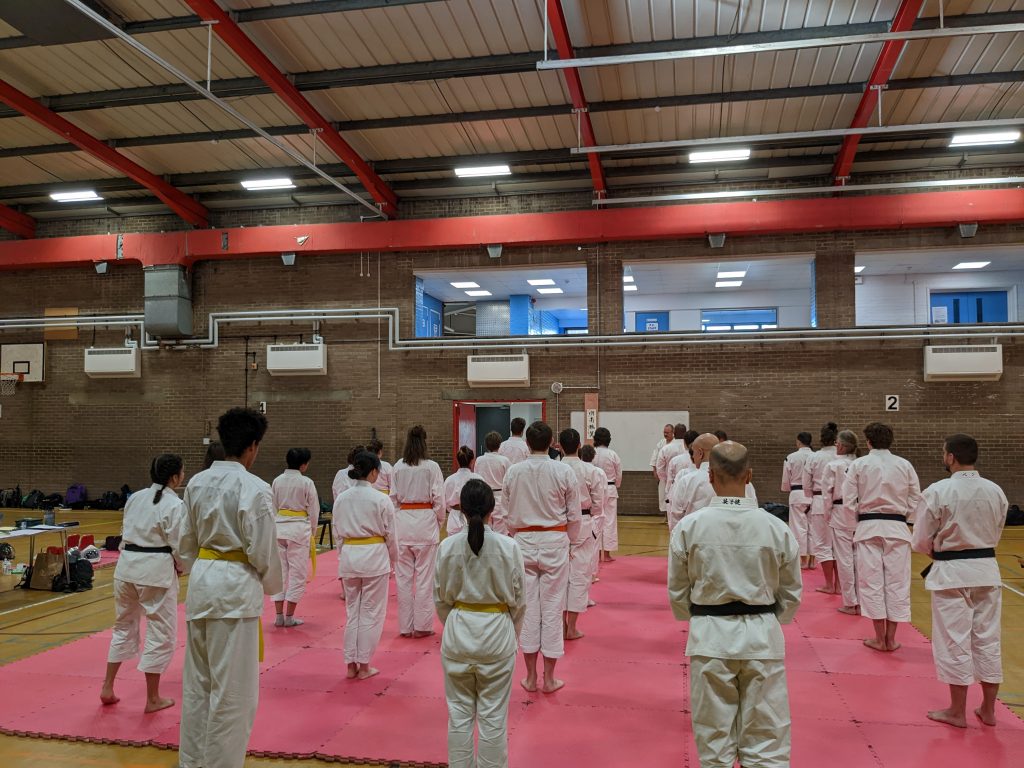 International Kempo Association Seminars
Each June we are invited to an International weekend seminar. Again this is hosted by a club. These amazing international seminars are open to everyone regardless of how new you are to kempo.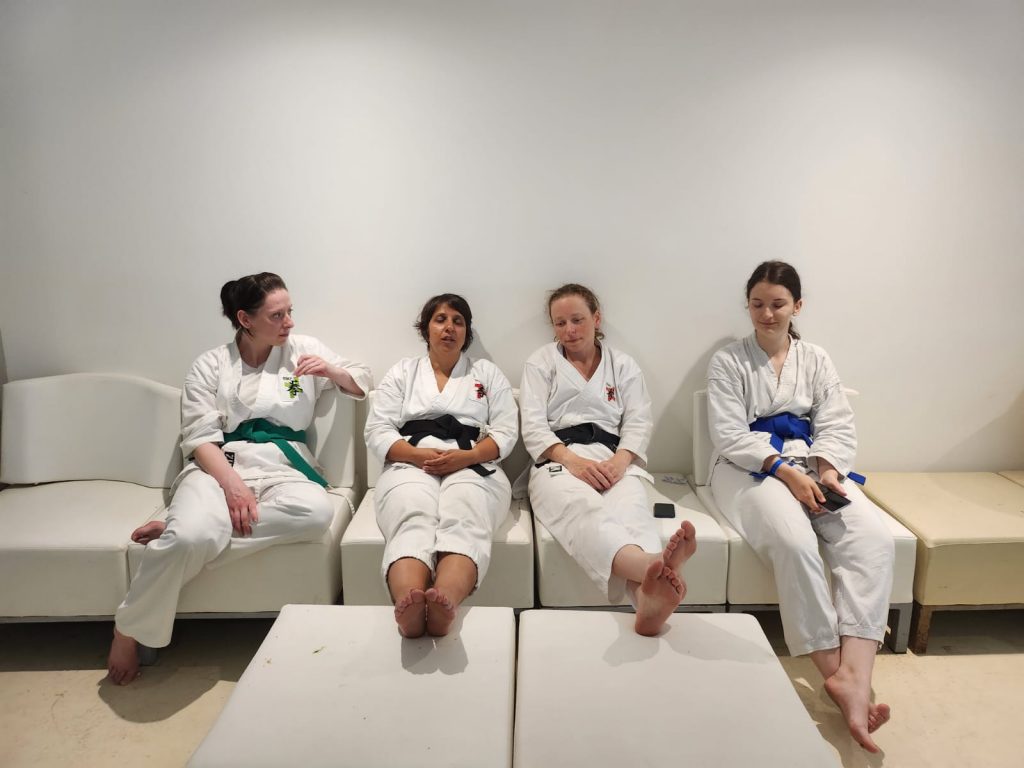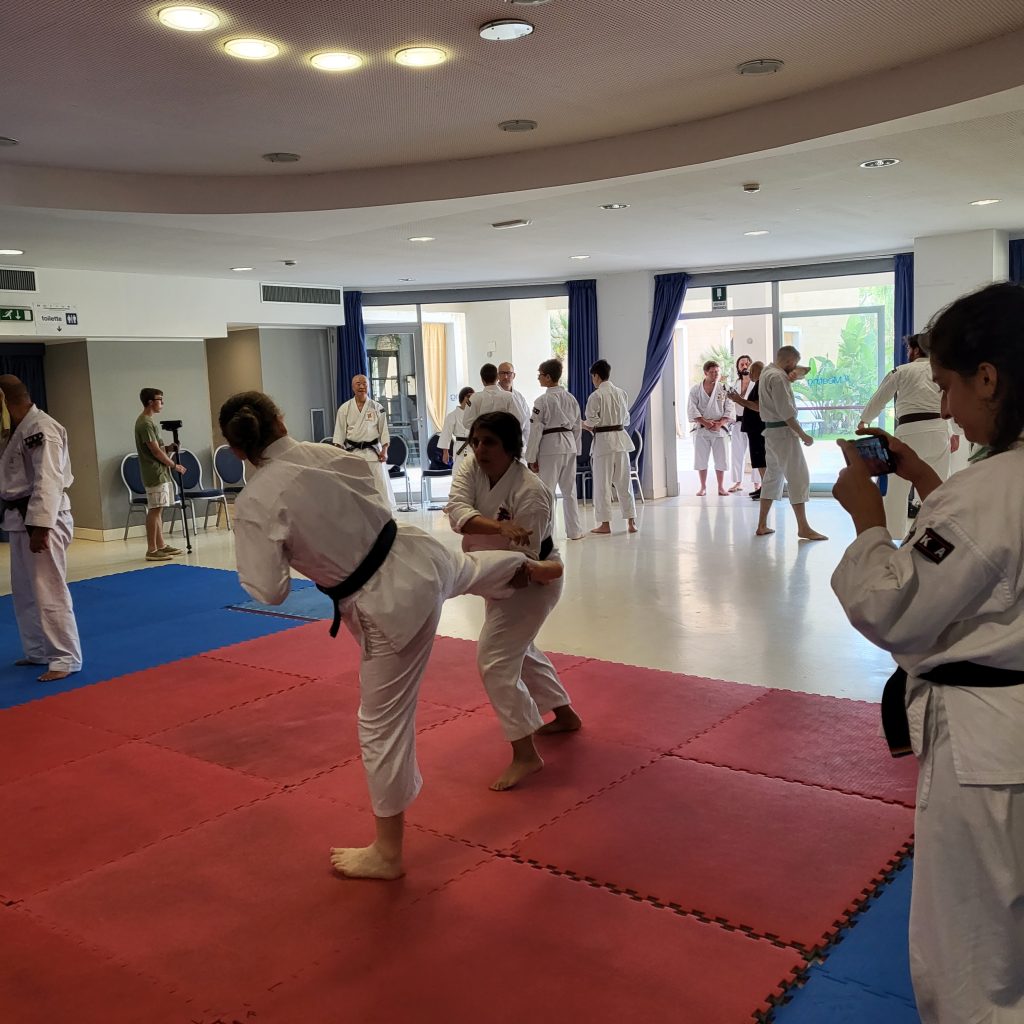 Upcoming Seminars
Lisbon Portugal – November 2023
We are heading over to Portugal for a two day seminar – join the club and come along. Book a class.
Highlighted Previous Seminars
Messina Sisley – June 2023
A few of the club managed to get out to Sisley and train for two days.
Berlin May 2022
A small group of our London community traveled to Berlin to teach some practical self-defense. Over 2 days we taught 4 sessions, this was an amazing experience to interact with an LGBTQIA+ and mainly female audience.
Training outdoors was a nice change of pace and huge thanks go to CODE University of Applied Sciences and all the students who took part to make this happen.
Oulu Finland Aug 2021
Sensei Kavita was invited to teach a sample class at Pride Oulu, Finland. It was very well attended.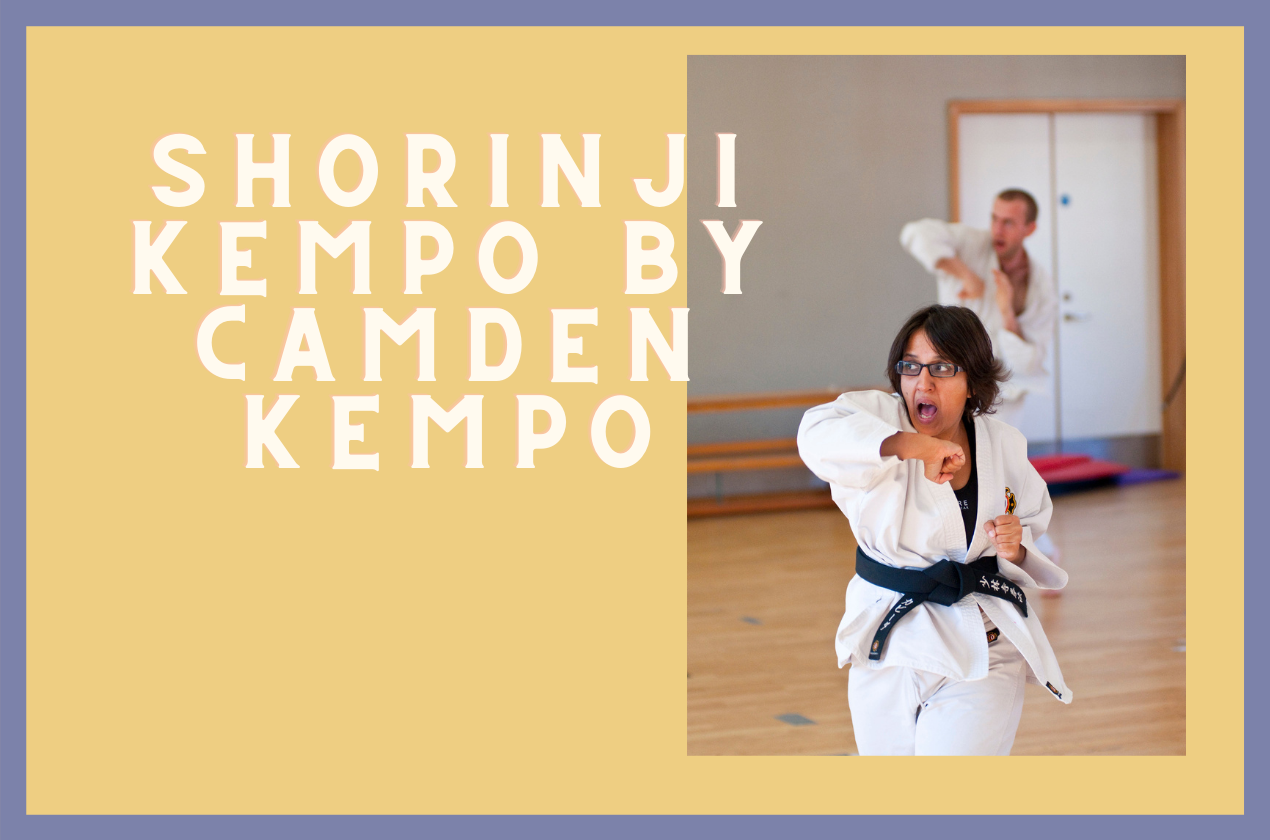 Glasgow Scotland Feb 2019
Our first club trip was to the University Training Seminar held by the Glasgow University Club.