In non pandemic times we have a range of amazing international seminars and events for everyone to attend. These include those events hosted by the International Kempo Association and the BSKF.
We are also planning to attend the Gay Games where any adult athlete is welcome – all genders, gay or straight, novice or elite. Participants range from beginners to Olympic medallists.
London UK Sep 2021
A busy time coming up as we attend the BSKF Summer Camp, hold our own club visit and attend Pride London.
Our own Seminars
The Camden Club runs a full day seminar every January along side our AGM. Join us.
Oulu Finland Aug 2021
Sensei Kavita was invited to teach a sample class at Pride Oulu, Finland. It was very well attended.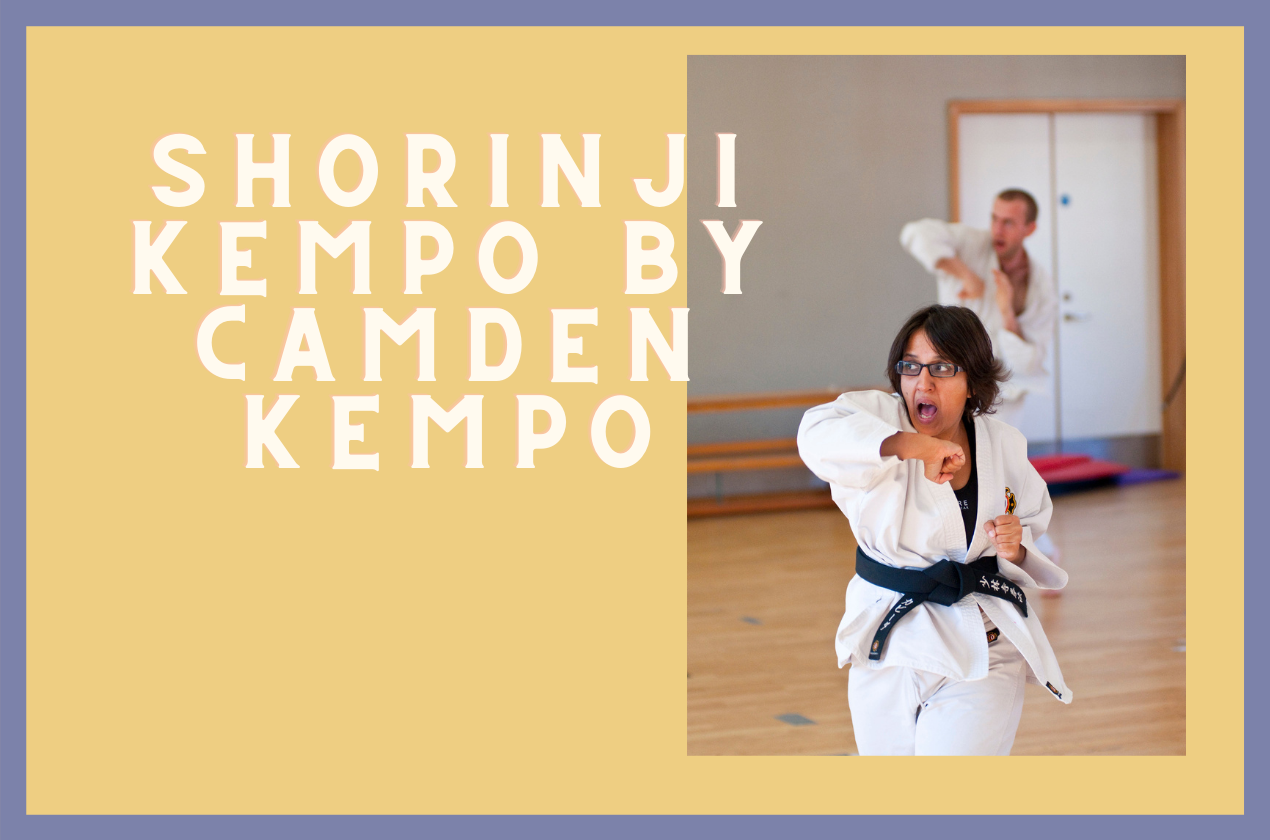 Glasgow Scotland Feb 2019
Our first club trip was to the University Training Seminar held by the Glasgow University Club.