What does it mean to become a member of Camden Shorinji Kempo? And why should you become one?
As a Camden Shorinji Kempo Member, you get first access to every event that we put on. You get to vote on our actions at our AGM and benefit from the huge discounts that we offer!
In the past year we've: run a full-day seminar (where we learnt to use long staffs or shakajos), been featured onscreen at Piccadilly Circus, hosted a Halloween Special class (complete with Zombie outfits) and continued training online through everything that lockdown threw us.
A Camden membership gives you exclusive access to our original literature, videos and the Kempo content that we produce. We also discount the price of our merchandise and pay for your membership to our parent organisation, the BSKF.
Our members are the reason that Camden Shorinji Kempo keeps going! Your membership fees pay for our exciting events, courses and room hire.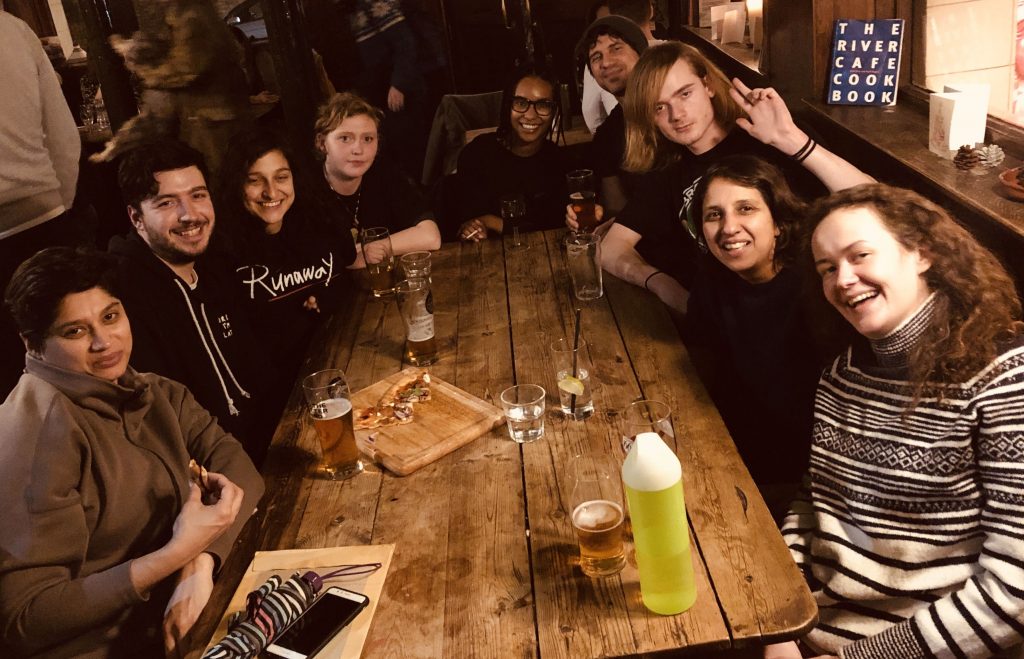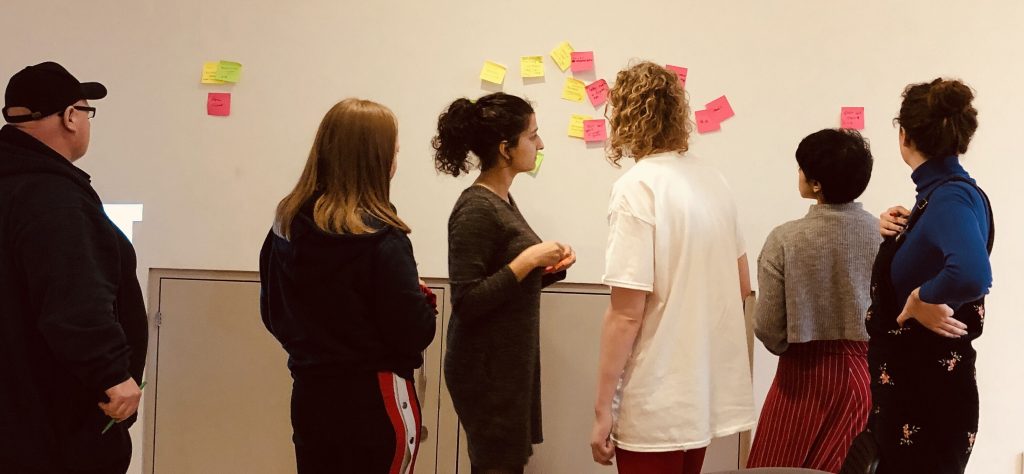 Membership fees
Find the kind of membership that works for you! You can be an annual member, you can try it out for three months or you can take out an online membership.
But before all that – make sure that you try out a class with us and if you are unsure you can buy 6 classes for £45 (just email camden@bskf.org).
We can't wait for you to be part of our community.
Price
Students
Unwaged
BSKF
Voting
Discounts
Year '21
£300
£200
Yes
Yes
Yes
3 Months
All Sessions
£90
£60
Yes
Yes
Yes
3 Months
Online only
£35
£22
No
No
Yes
Taster Single Session
£10
£5
1 month
No
Yes